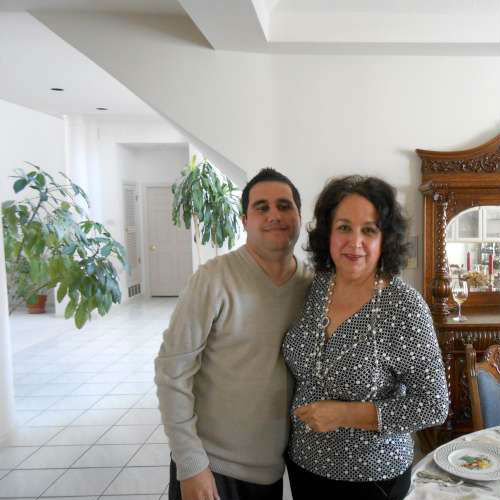 Cecilia Navarro Tanner, President
Cecilia joined the board in 2011 with the goal of improving the quality of services for persons with IDD in El Paso. As a native El Pasoan and mother to Nathan Tanner – a person with autism, she has made a life-long commitment to improving the quality of life for her son and others like him. Cecilia is a professional grant writer and has a Master's in Public Administration degree. She has over 30 years of professional experience in education & social services program development and administration.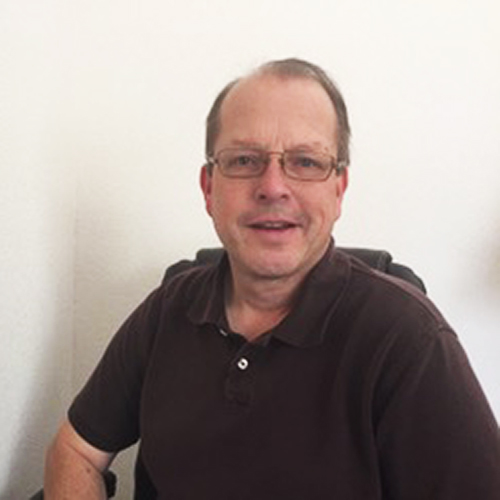 Tom Laign, Vice President
Serving as Vice-President of the Arc of El Paso is Tom Laign, who before his recent retirement from Socorro Independent School District served as Transition Services Coordinator.
During his tenure there, he was responsible for implementing an employment first philosophy with a focus on College and Career Readiness. Tom was also responsible with developing the district's Community Access Program, an immersion program for students age 18-21. In January 2008, Tom Laign was named Texas Special Education Teacher of the Year by the Texas Council of Administrators of Special Education and since that time has had made numerous presentations at the Texas Transition Conference, TCASE Midwinter Conference, Texas CEC Conference, and TAVAC Conference.
Tom also serves as Treasurer for the Texas Division for Career Development and Transition and is proud to be serving as Vice President of The Arc of El Paso.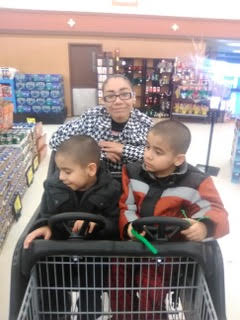 Liz Paz, Secretary
I am a mother of six year old twin boys who were diagnoised with autism at the age of 3. Both of my twins are nonverbal and use the core communication board to communicate. I am currently enrolled in school to obtain my bachelor's in education. My goal is to become a PPCD teacher. Apart from the Arc of El Paso, I am also part of the PAC for Paso Del Norte Children's Development Center and El Paso Leadership and Advocacy Group. My heart not only belongs to my twin boys but my passion to advocate in my community. I have attended various legislative events, political rallies and wrote countless letters to our Senators and Representatives. I have traveled to Austin in hopes of making a change for the community with IDD. My personal way of thinking is disability rights are human rights and human rights are civil rights.  On my free time I enjoy spending time with my son's at the park, listening to music and I'm a total foodie.  I love to try new food and go to new restaurants when I can.