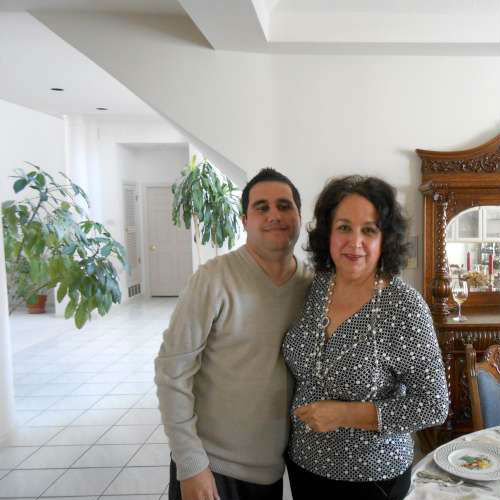 Cecilia Navarro Tanner, Past-President
Cecilia joined the board in 2011 with the goal of improving the quality of services for persons with IDD in El Paso. As a native El Pasoan and mother to Nathan Tanner – a person with autism, she has made a life-long commitment to improving the quality of life for her son and others like him. Cecilia is a professional grant writer and has a Master's in Public Administration degree. She has over 30 years of professional experience in education & social services program development and administration.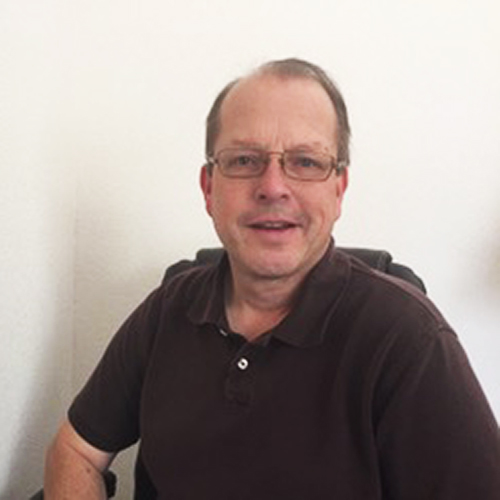 Tom Laign, President
Serving as President of the Arc of El Paso is Tom Laign, who before his retirement from Socorro Independent School District in December 2017 served as Transition Services Coordinator.
During his tenure there, he was responsible for implementing an employment first philosophy with a focus on College and Career Readiness. Tom was also responsible with developing the district's Community Access Program, an immersion program for students age 18-21. In January 2008, Tom Laign was named Texas Special Education Teacher of the Year by the Texas Council of Administrators of Special Education and since that time has had made numerous presentations at the Texas Transition Conference, TCASE Midwinter Conference, Texas CEC Conference, and TAVAC Conference.
Tom also previously served on the board  for Texas Division for Career Development and Transition and is proud to be serving as President of The Arc of El Paso.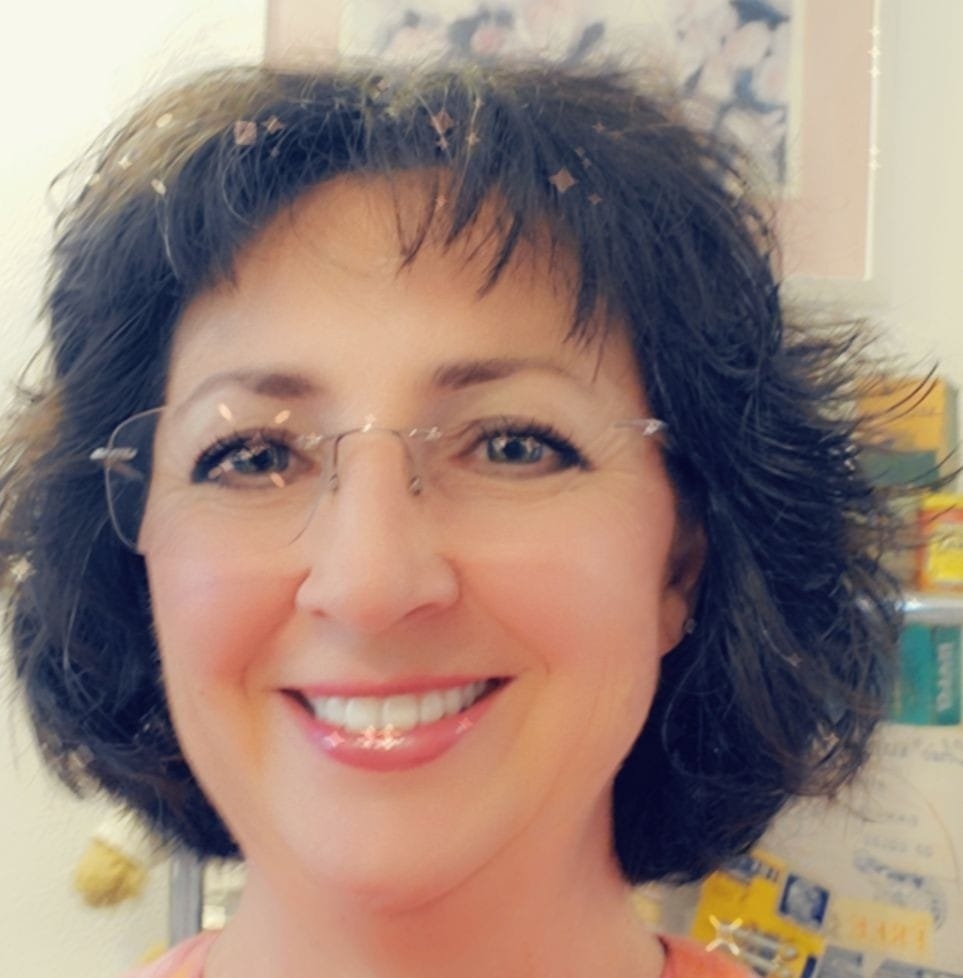 Leah Wood, Secretary
Leah serves as Project Manager at Education Service Center Region 19. As a career special educator, Leah is proud to bring her professional mindset to The Arc of El Paso. Leah service on the Sun Metro Citizen's Advisory Board and is committed to maintaining the beauty of her neighborhood through her involvement with the Sunset Heights Neighborhood Improvement Association.