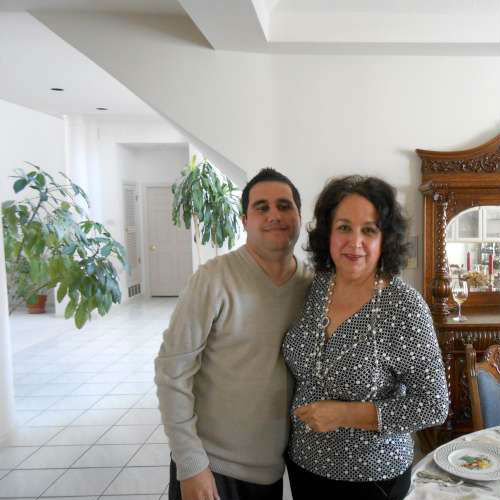 Cecilia Navarro Tanner, Past-President
Cecilia joined the board in 2011 with the goal of improving the quality of services for persons with IDD in El Paso. As a native El Pasoan and mother to Nathan Tanner – a person with autism, she has made a life-long commitment to improving the quality of life for her son and others like him. Cecilia is a professional grant writer and has a Master's in Public Administration degree. She has over 30 years of professional experience in education & social services program development and administration.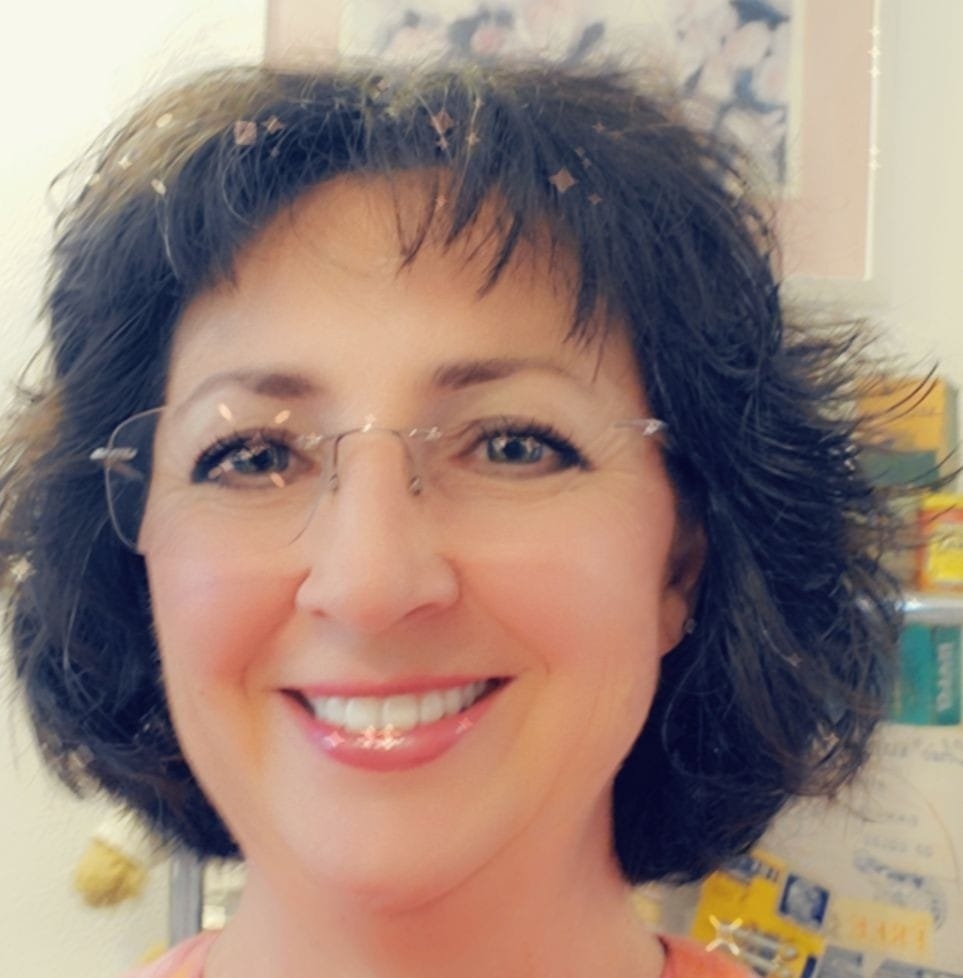 Leah Wood, Secretary
Leah serves as Project Manager at Education Service Center Region 19. As a career special educator, Leah is proud to bring her professional mindset to The Arc of El Paso. Leah service on the Sun Metro Citizen's Advisory Board and is committed to maintaining the beauty of her neighborhood through her involvement with the Sunset Heights Neighborhood Improvement Association.